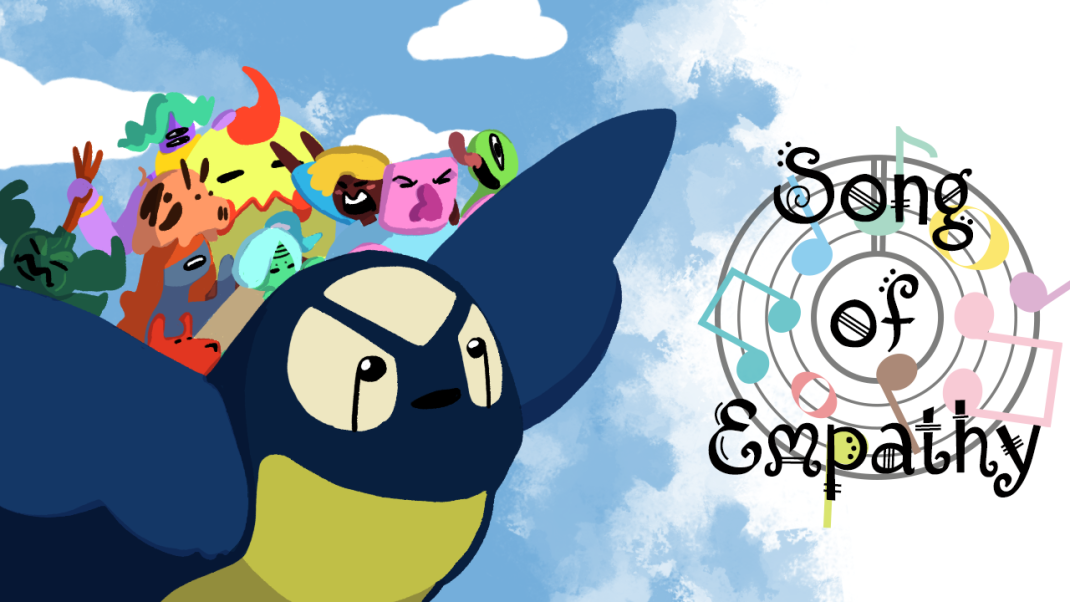 Song of Empathy
A downloadable game for Windows
In Song of Empathy you play as Soli, a small girl that was washed up on a not so deserted island. Many other people and creatures have been brought to the shores of this weird little place. Why? That's none of your concern... Better go and make friends with the other castaways and find a way to leave this strange place.

Song of Empathy was made during the Stay Safe Jam 2020 - stay home, stay safe, stay hydrated!

Created by Sima "pebbles" Spielmann & Kai "Torched Hill" Hillenbrand.